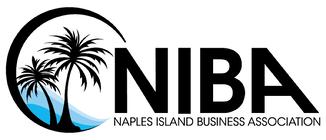 Naples Island Business Association
Day or night, Naples Island is a wonderful place to stroll, shop, and dine
without the hustle and bustle of crowded shopping malls or imposing business centers.
Naples Island businesses offer a personal connection that you'll appreciate.

You will find a host of diverse stores, beauty and health facilities, professional services,

hidden treasures, and some of the best restaurants and shops in all of Long Beach!

Naples is a place where you can actually develop relationships with

store owners, practitioners, restaurant staff, and other business workers.

It is sure to give you a friendly small-town vibe that you'll love!



The purpose of NIBA is to raise awareness of outstanding local businesses on Naples Island as well as connect these businesses to one another to enhance the cities economy and help the community thrive.
Connect with the Naples Island Business Association!
Instagram: @naplesislandbusiness
Facebook:

@naplesislandbusiness